Policy Watch
Quick-hitting policy analysis, polling, and updates on the key issues facing the country in 2020.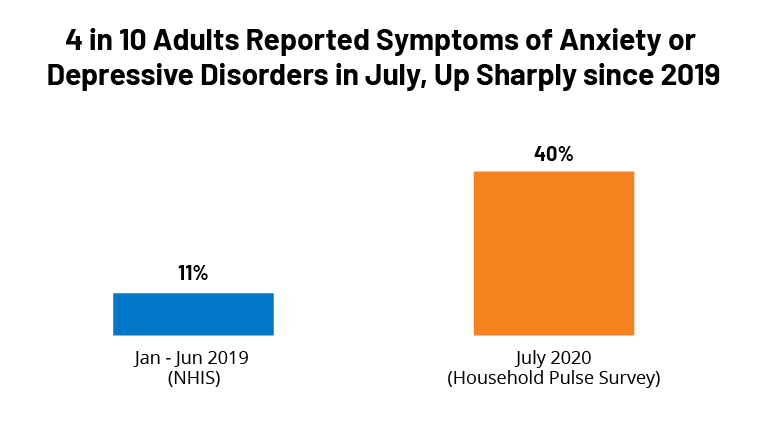 The coronavirus pandemic has claimed over 200,000 American lives, left millions unemployed, and led to widespread social isolation. The pandemic has also understandably taken a toll on the nation's mental health. In a recent KFF poll, more than half of adults in the United States reported that their mental health had been negatively impacted due to worry and stress over the coronavirus.
Meanwhile, a case brought before the Supreme Court by Republican-led states and supported by President Trump threatens to overturn the Affordable Care Act (ACA). If the ACA is overturned, mental illness could become one of the most common pre-existing conditions.
Read Post