This updated analysis looks at global COVID-19 vaccination efforts by income-level and region to assess the equity gap in both vaccination coverage and rates of administration. Overall, we find that low-income countries and countries are lagging behind, and based on current rates, are unlikely to meet global vaccination targets.

This analysis, to be updated regularly, tracks U.S. COVID-19 vaccine dose donations in order to gauge progress towards meeting stated global vaccination goals.

This analysis looks at hearing and vision use, out-of-pocket spending and cost-related barriers to care among Medicare beneficiaries as well as hearing and vision benefits in Medicare Advantage plans.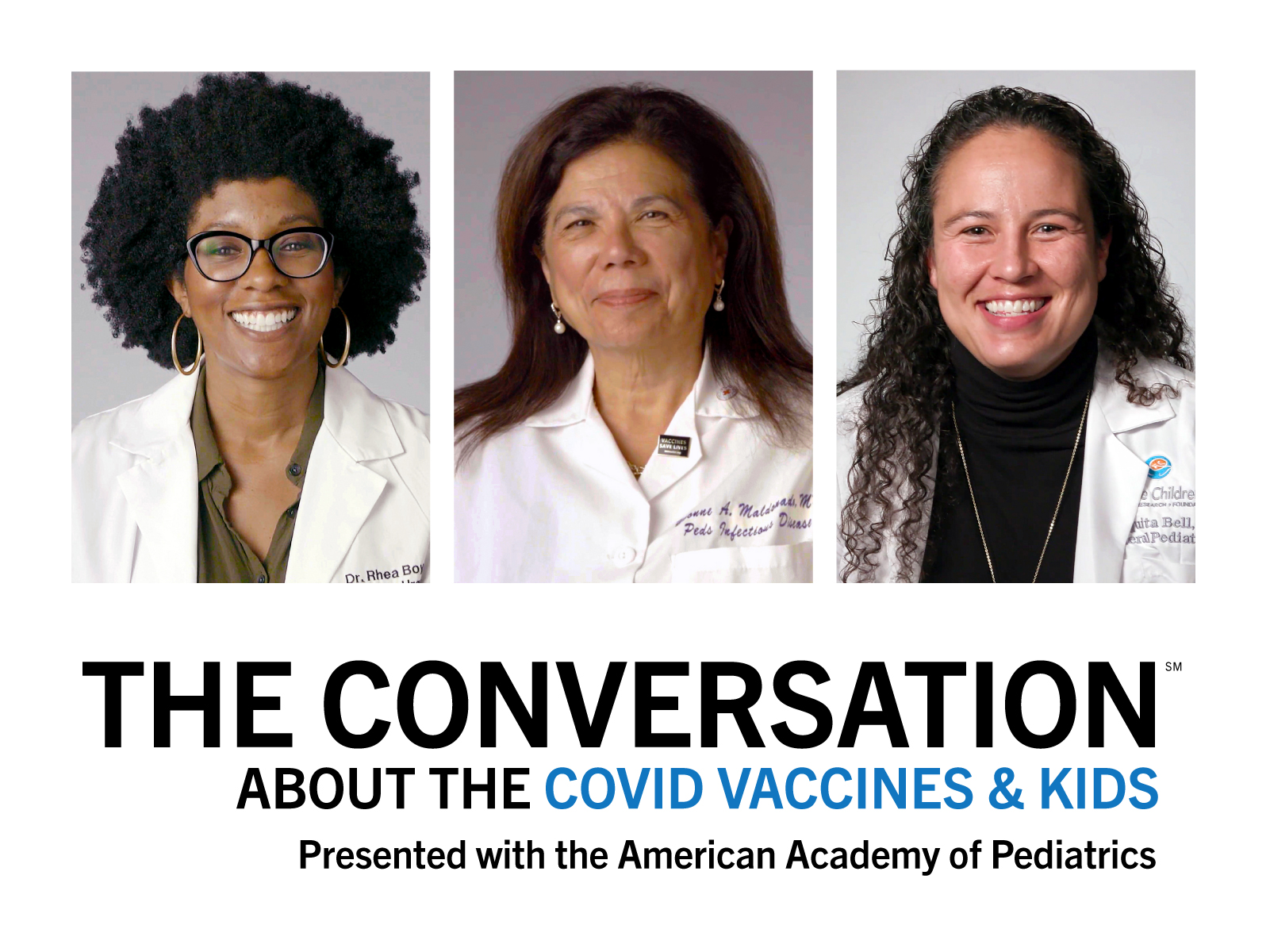 THE CONVERSATION / LA CONVERSACIÓN expands to address information needs about the COVID-19 vaccines available to children 12 and older and the status of vaccines for younger children. Produced by KFF under its Greater Than COVID public information response, this campaign is presented with the American Academy of Pediatrics. The new videos join the expansive living video library featuring Black and Latinx health care workers answering common questions on the COVID vaccines (available in English and Spanish). YouTube/Google, Facebook, Twitter and Pinterest are supporting distribution.
Read More
States are taking aggressive action to slow down the spread of the novel coronavirus and prepare their health care systems for dealing with those who become ill with COVID-19, the disease the virus causes. This tool features state-level data on COVID-19 cases and deaths, state policy actions, and data about health coverage and provider capacity within each state. 

This resource captures key information on approved Medicaid emergency authorities to address the COVID-19 Coronavirus emergency. It includes details on Section 1135 waivers and 1915 (c) Waiver Appendix K strategies and will be updated to capture additional waiver and different emergency authorities as needed.
Browse the Latest from KFF