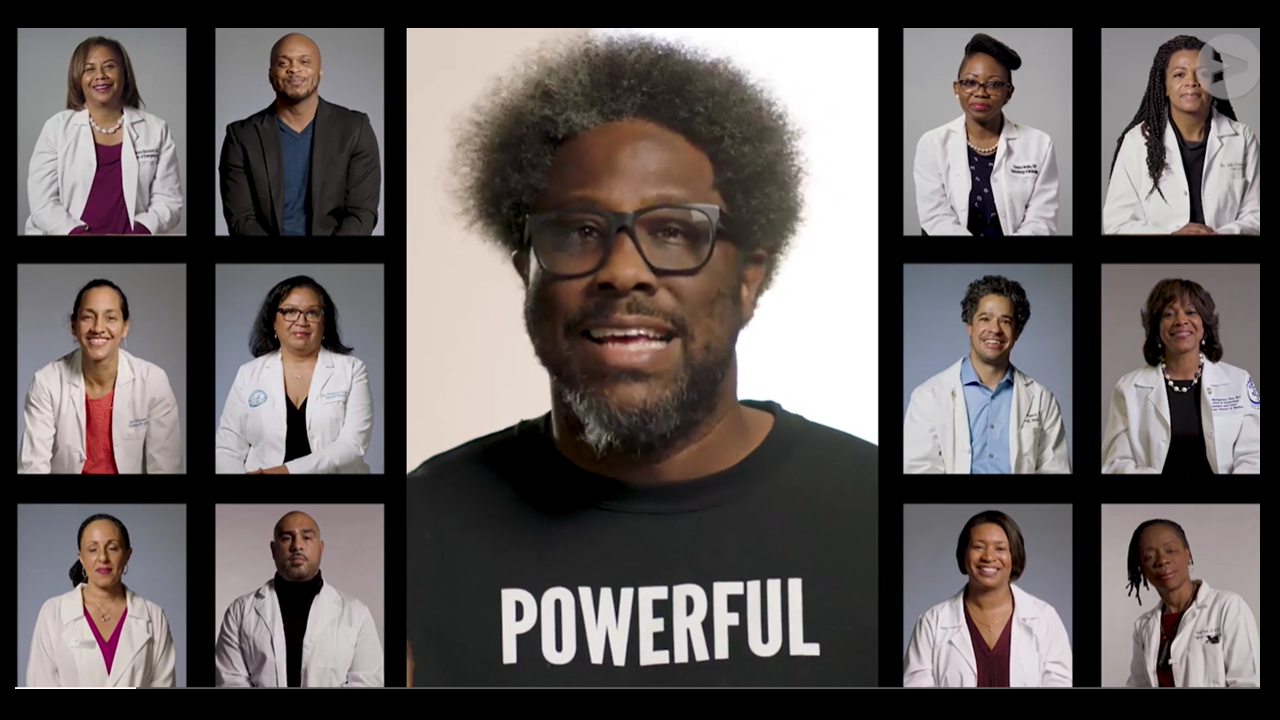 THE CONVERSATION: Between Us, About Us kicks off with an open and honest conversation between W. Kamau Bell and Black doctors, nurses and researchers that gets to the heart of Black people's questions about the COVID-19 vaccines. This new campaign from KFF's Greater Than COVID and the Black Coalition Against COVID launches with 50 FAQs designed to dispel misinformation and provide accessible facts about the vaccines from Black health care workers. More content will be added as new information becomes available. YouTube is providing significant support for the campaign, including high visibility promotion across its platform.
Read More
This report summarizes evidence from nearly 200 studies on the effects of Medicaid expansion published between February 2020 and March 2021. These studies generally find beneficial impacts of expansion across a range of areas.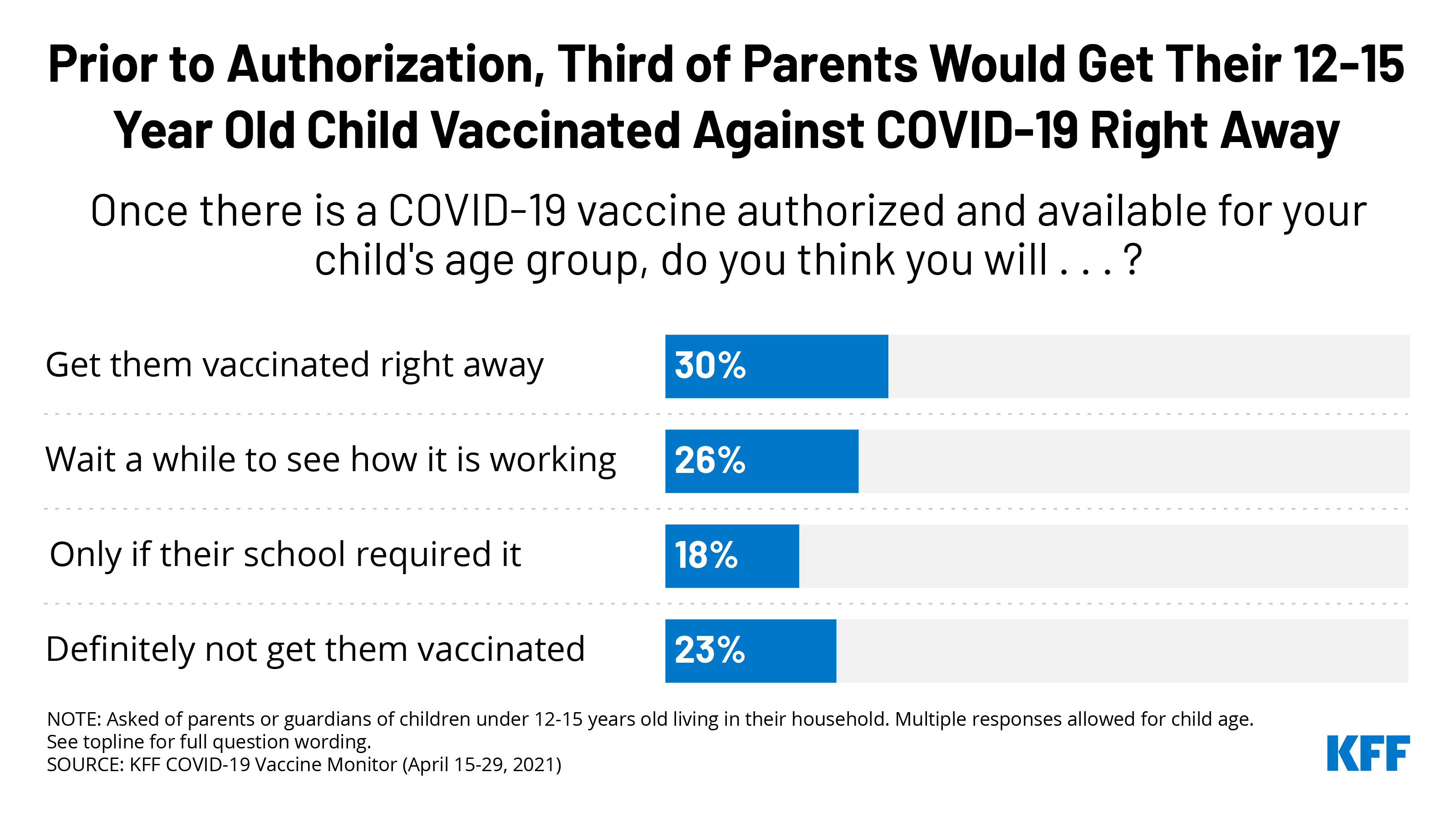 Before the FDA expanded the Pfizer-BioNTech COVID-19 vaccine emergency use authorization for 12 to 15 year olds this week, the latest KFF COVID-19 Vaccine Monitor reported that 30 percent of parents of children ages 12 to 15 said they would get their child vaccinated right away.
Read More
17 million
With the Federal Drug Administration (FDA) authorizing a COVID-19 vaccine for those ages 12-15, the first group of children will become eligible in what will be an important next phase of the U.S. vaccination effort. There are almost 17 million adolescents, ages 12-15, in the United States. Adolescents account for 5.3% of the U.S. population and 26.6% of the U.S. population under the age of 16. The share of adolescents varies by state. It ranges from a low of 3.4% in DC to 6.6% in Utah.
Browse the Latest from KFF