This brief revisits where deaths from COVID-19 rank among leading causes of death in the U.S. and finds that COVID-19 is again the third leading cause of death in August 2021. We also assess age-specific rank of COVID-19 among leading causes of death in the U.S.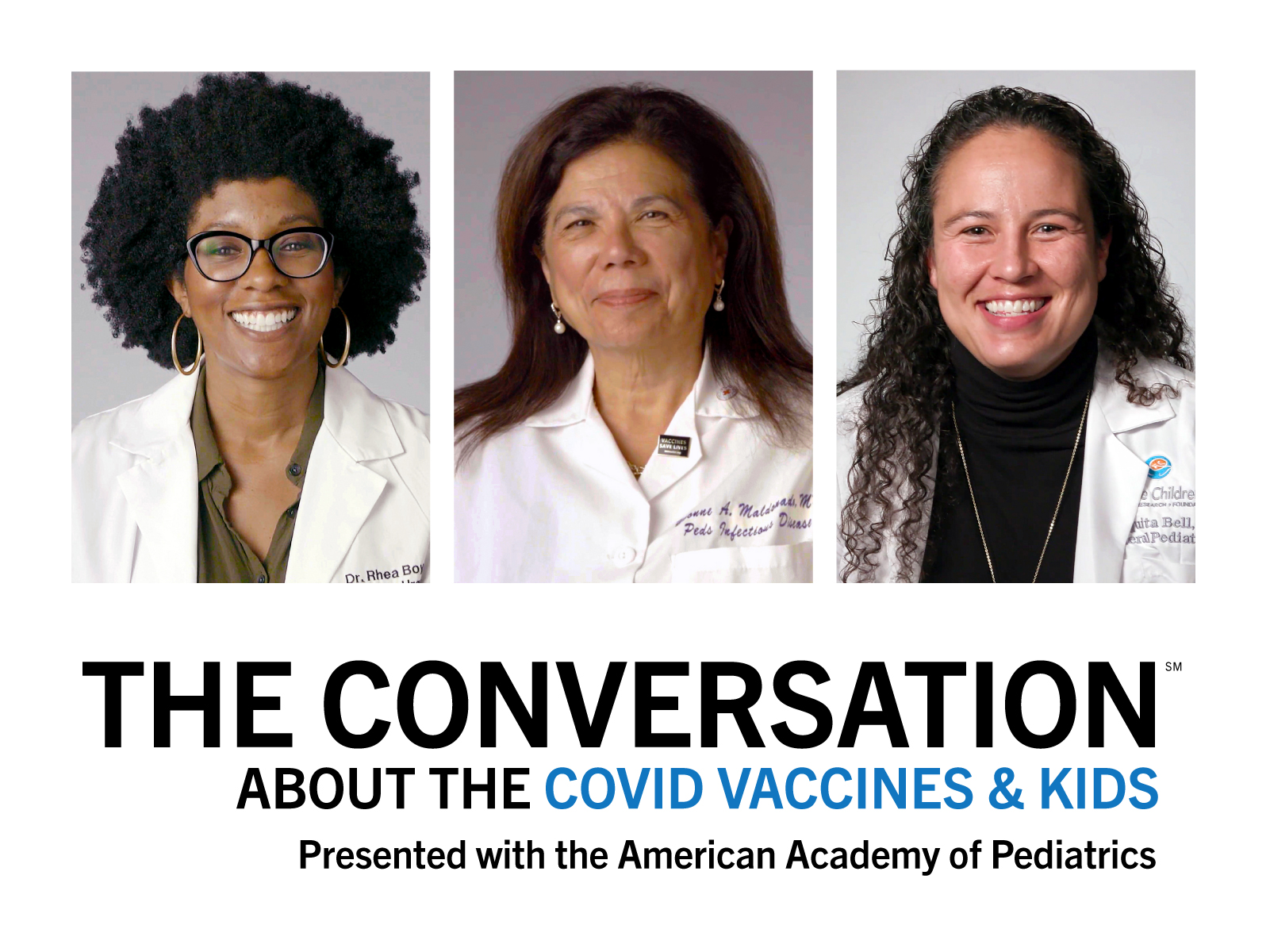 THE CONVERSATION / LA CONVERSACIÓN expands to address information needs about the COVID-19 vaccines available to children 12 and older and the status of vaccines for younger children. Produced by KFF under its Greater Than COVID public information response, this campaign is presented with the American Academy of Pediatrics. The new videos join the expansive living video library featuring Black and Latinx health care workers answering common questions on the COVID vaccines (available in English and Spanish). YouTube/Google, Facebook, Twitter and Pinterest are supporting distribution.
Read More
The Supreme Court turned back its third chance to upend the Affordable Care Act, rejecting a lawsuit filed by a group of Republican state attorneys general claiming that a change made by Congress in 2017 had rendered the entire law unconstitutional.

This fact sheet summarizes the major provisions of the Affordable Care Act (ACA), illustrating the breadth of its changes to the health care system and public attitudes toward those changes.

Health Reform

This compiles key polling data examining the favorability of the Affordable Care Act and its provisions, including protections for people with pre-existing conditions.
Browse the Latest from KFF