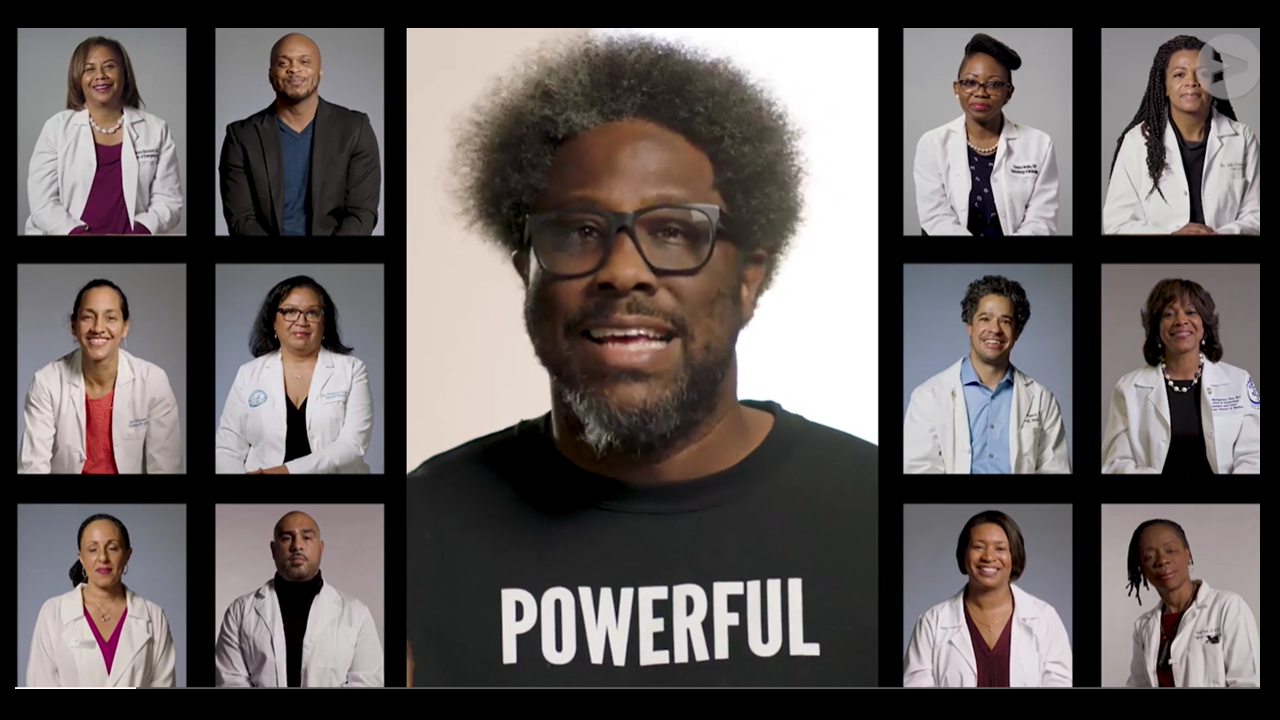 THE CONVERSATION: Between Us, About Us kicks off with an open and honest conversation between W. Kamau Bell and Black doctors, nurses and researchers that gets to the heart of Black people's questions about the COVID-19 vaccines. This new campaign from KFF's Greater Than COVID and the Black Coalition Against COVID launches with 50 FAQs designed to dispel misinformation and provide accessible facts about the vaccines from Black health care workers. More content will be added as new information becomes available. YouTube is providing significant support for the campaign, including high visibility promotion across its platform.
Read More
At 12:30 p.m. ET on Wednesday, April 21, KFF will hold a web briefing to highlight key findings on sexual and reproductive health from KFF's national Women's Health Survey. The presentation will be followed by a discussion with leaders in sexual and reproductive care about what those findings mean for policy and practice, how the pandemic has begun to reshape the provision of sexual and reproductive health care, and implications for the future of the family planning safety net and the people who rely on it.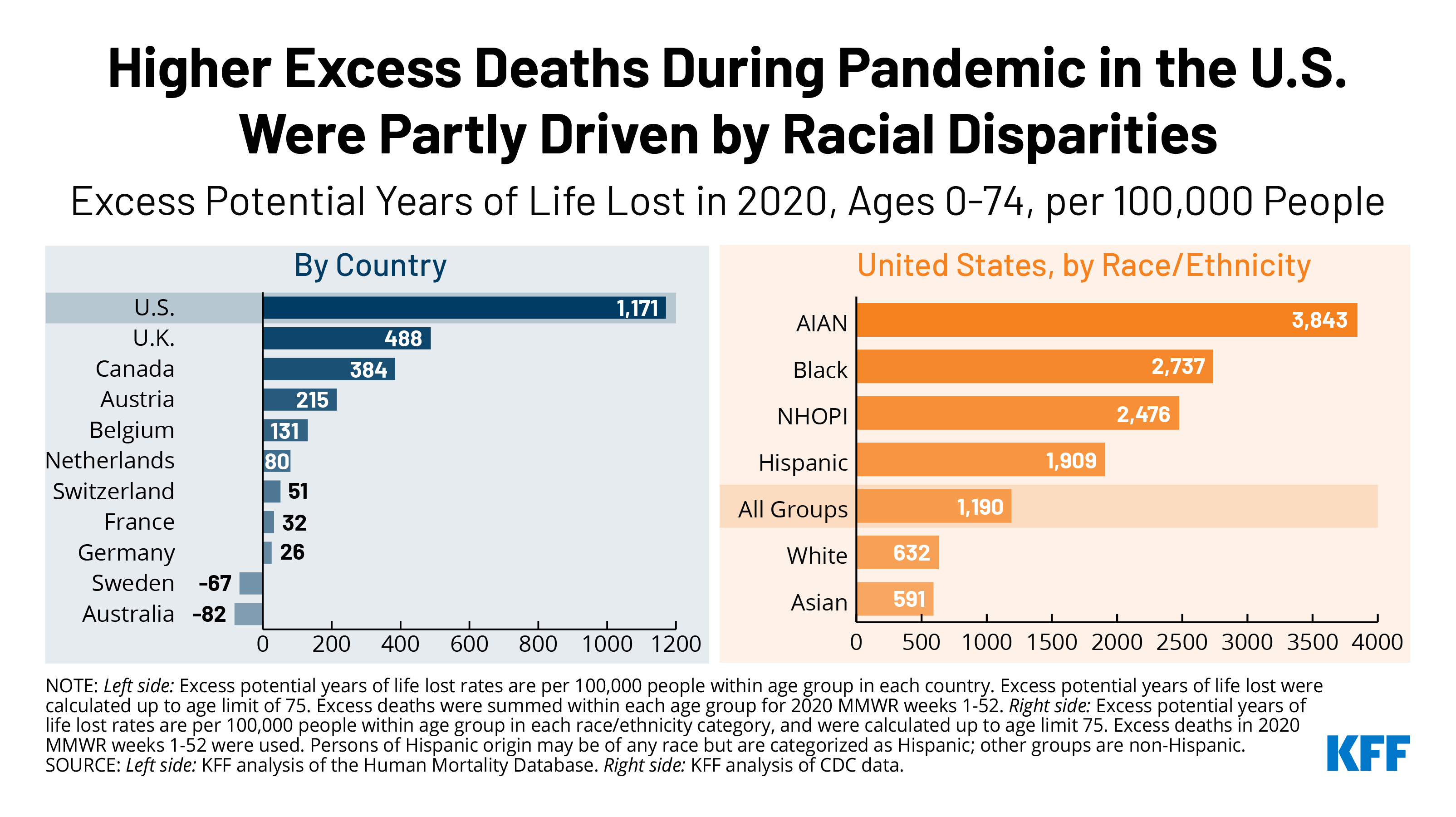 Among excess deaths in 2020, the average person lost 14 years of life in the U.S. compared to an average of 8 years in peer countries before the age of 75. The higher premature excess mortality rate among people of color in the U.S., and in the U.S. as a whole compared to similar countries, is likely due in part to higher COVID-19 risk factor rates and broader racial inequities.
Read More
7 in 10
Nearly seven in ten (69%) young women ages 18 to 29 say the COVID-19 pandemic has negatively impacted their mental health, compared to smaller shares of women who are older and men across all age groups.
Browse the Latest from KFF