Addressing Health and Social Needs of California's Immigrant Families: Lessons Learned from Local Responses and Future Priorities
Addressing Health and Social Needs of California's Immigrant Families: Lessons Learned from Local Responses and Future Priorities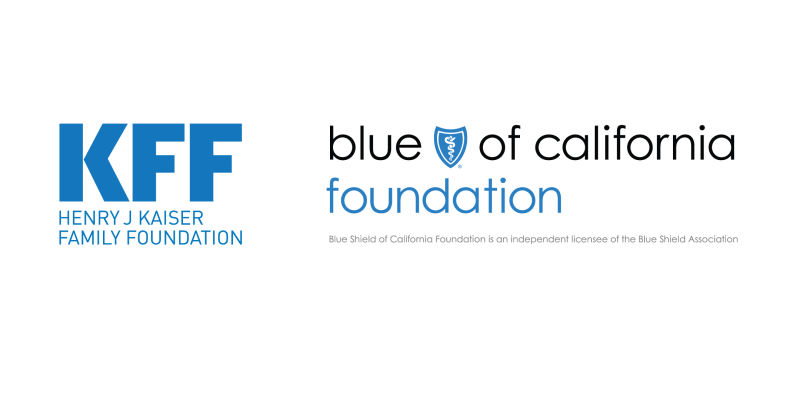 A flurry of federal activity on immigration rules and policies is affecting health care and coverage for both lawfully residing immigrants and undocumented immigrants in the country, ranging from deportation policies, a revised "public charge" rule, and a new proclamation from President Trump requiring health insurance for entry via immigrant visas.
California has the largest share of immigrants among its population, and has been at the forefront of current policy debates, including moving forward on such actions as a state-funded health coverage expansion to young undocumented adults. How will California's efforts to expand coverage and access to health care be impacted by recent federal policy changes?
On Oct. 28, 2019, KFF (Kaiser Family Foundation) and the Blue Shield of California Foundation hosted a Sacramento event.
The briefing featured findings from a new KFF issue brief drawn from discussions and interviews of parents in immigrant families, as well as organizations and public agencies serving immigrants in the Bay Area and San Diego. A panel of experts from the front lines reacted to the findings and discuss the short and long-term impact of current government actions on the health of immigrant families. They also offered their insights on the challenges that state and local policymakers will need to navigate as federal immigration policy continues to shift.
Welcome and Featured Speaker
Carolyn Wang Kong, Chief Program Director, Blue Shield of California Foundation
Presentation of Study Findings
Samantha Artiga, Director, Disparities Policy Project and Associate Director, Kaiser Program on Medicaid and the Uninsured, Kaiser Family Foundation
Perspectives
Mayra E. Alvarez, President, The Children's Partnership
Carmela Castellano-Garcia, President and Chief Executive Officer, California Primary Care Association
Cathy Senderling-McDonald, Deputy Executive Director, County Welfare Directors Association of California
Q & A    
---