A recent KFF survey found one-in-three people with Marketplace coverage say it is somewhat or very difficult to find a plan that meets their needs. With ACA enrollment beginning November 1, KFF has updated its most-used Marketplace tools and published an explainer on key changes and issues to watch in this year's open enrollment season.
Tools for Open Enrollment
>> KFF's Health Insurance Marketplace Calculator provides estimates of 2024 health insurance premiums and subsidies for people purchasing their own insurance in the Marketplaces. Users can enter their age, income, zip code, and family size to check their eligibility for Marketplace subsidies or Medicaid and estimate their premium costs. The calculator reflects the premiums available in local markets and the impact of the enhanced tax credits available through 2026.

>> The Marketplace FAQs cover a wide range of topics related to obtaining or renewing health insurance in the Marketplace. It has been updated to include information about expanded Marketplace enrollment opportunities for people who have lost Medicaid coverage due to the Medicaid unwinding. More than 200 of the FAQs are available in Spanish.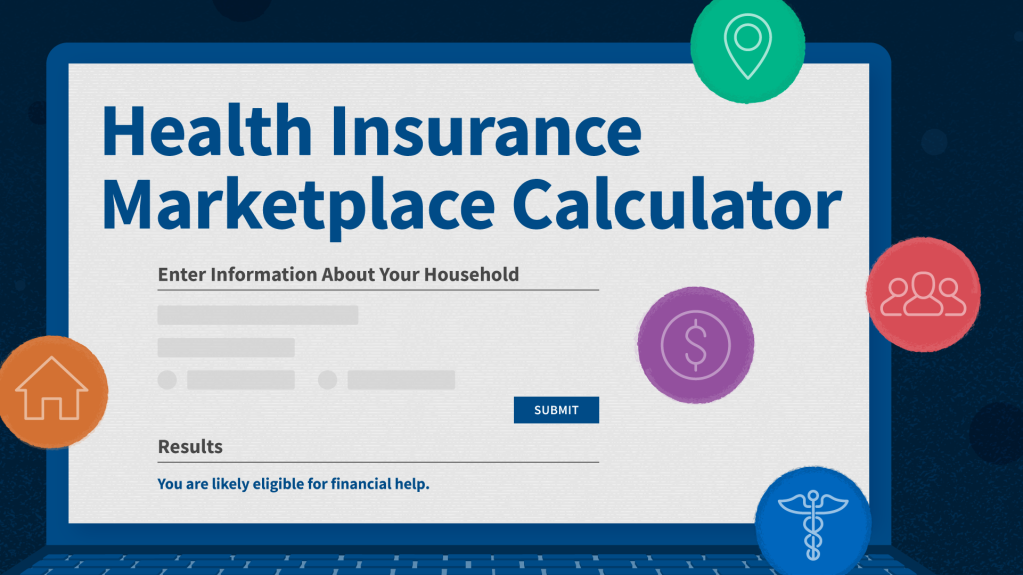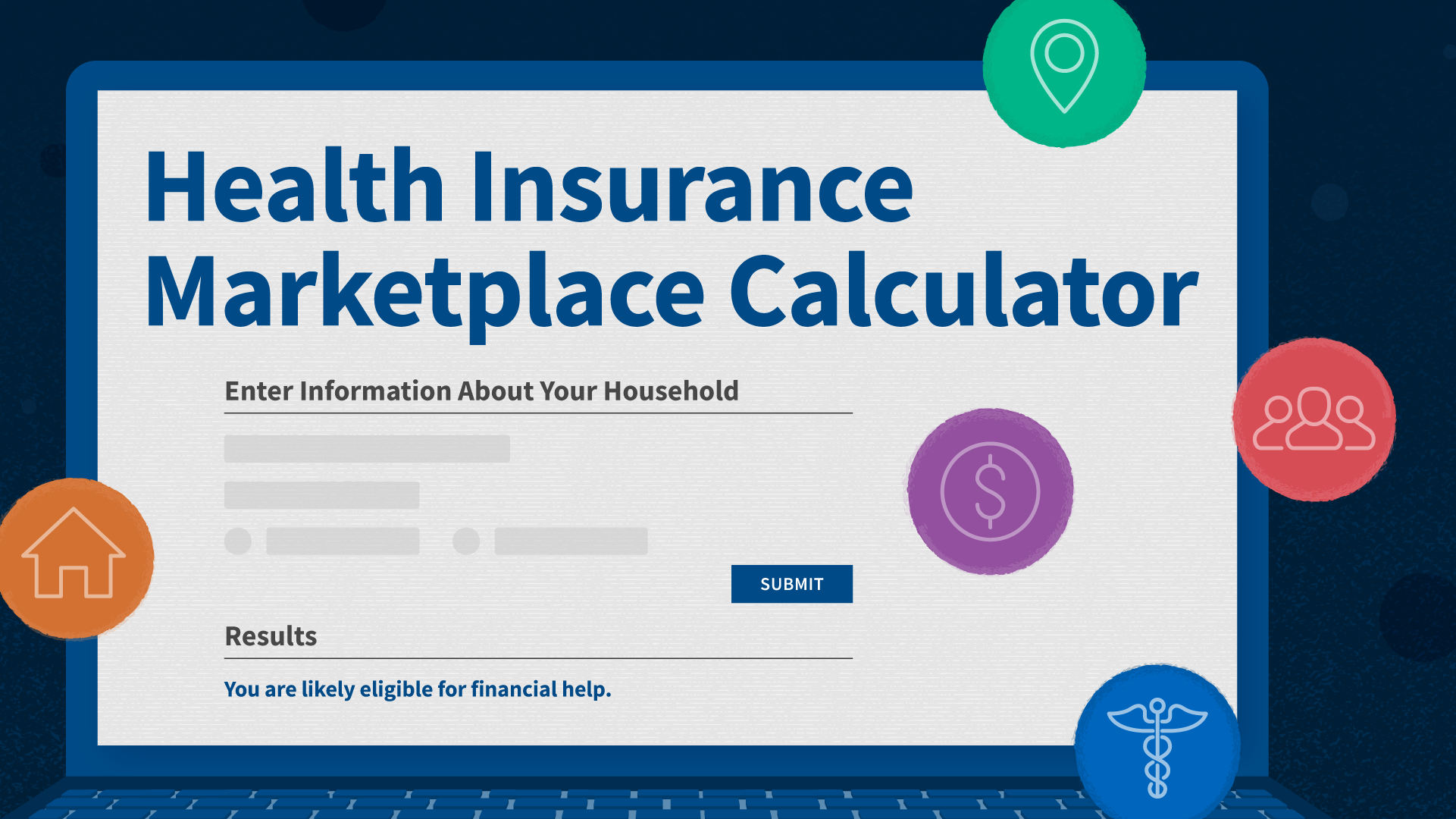 What to Watch for Open Enrollment
Even after a decade of operation, there continue to be changes in the Marketplaces. KFF's new explainer highlights nine key changes and issues to watch in the 2024 open enrollment period, including a look at the impact of the 5% average rise in unsubsidized premiums as well as who will be affected by this year's state-level policy changes and the new auto-reenrollment policy on Healthcare.gov.
KFF also offers an overview of the financial assistance available for people purchasing their own coverage, including premium tax credits and cost-sharing subsidies and has updated select State Health Facts indicators with relevant data.
Open enrollment runs November 1 through January 15 for healthcare.gov and most state-run marketplaces. Organizations assisting consumers are encouraged to link to KFF's Marketplace FAQs. Each question and answer can be shared individually by direct link.