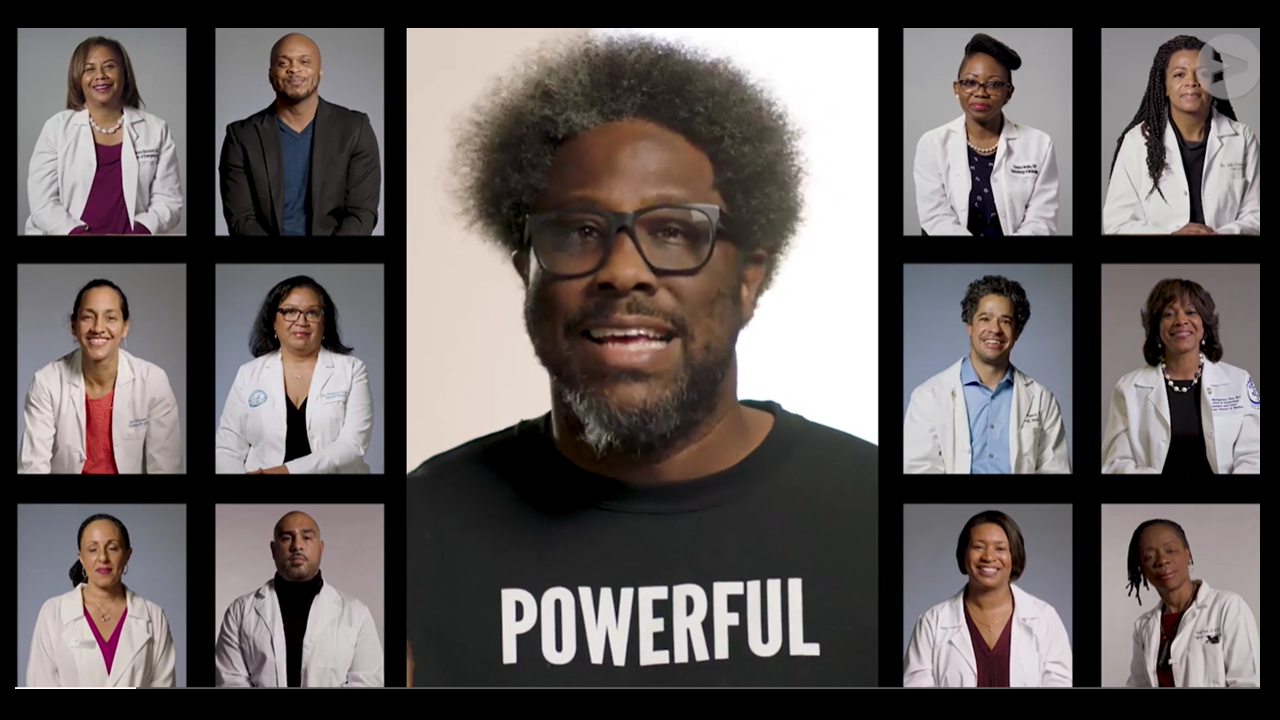 THE CONVERSATION: Between Us, About Us kicks off with an open and honest conversation between W. Kamau Bell and Black doctors, nurses and researchers that gets to the heart of Black people's questions about the COVID-19 vaccines. This new campaign from KFF's Greater Than COVID and the Black Coalition Against COVID launches with 50 FAQs designed to dispel misinformation and provide accessible facts about the vaccines from Black health care workers. More content will be added as new information becomes available. YouTube is providing significant support for the campaign, including high visibility promotion across its platform.
Read More
This issue brief builds on a previous CDC analysis by analyzing how vaccination rates to date vary by counties and identifying key county characteristics that are associated with higher or lower county vaccination rates.
5.1 million
An estimated 5.1 million people nationally fall into the Affordable Care Act's "family glitch," which occurs when a worker receives an offer of affordable employer coverage for themselves but not for their dependents, making them ineligible for financial assistance for marketplace coverage. Most are children, and among adults, most are women.
Browse the Latest from KFF