The Health Insurance Marketplace Calculator, updated with 2023 premium data, provides estimates of health insurance premiums and subsidies for people purchasing insurance on their own in health insurance exchanges (or "Marketplaces") created by the Affordable Care Act (ACA).

The 2023 Affordable Care Act (ACA) Open Enrollment period will run from November 1, 2022 to January 15, 2023 in most states, longer in some state-based marketplaces. This policy watch examines nine changes that may affect what enrollees pay for coverage, the size of tax credits for those eligible, and other changes that could affect enrollees' experiences.

Browse our collection of FAQs, explainers and other resources for anyone shopping (or helping someone shop) for health plans within the ACA's health insurance marketplaces.
About 5 million people could benefit from the fix to the Affordable Care Act's "family glitch" that allows workers offered unaffordable family coverage to get subsidies in the marketplace – if they can show they qualify.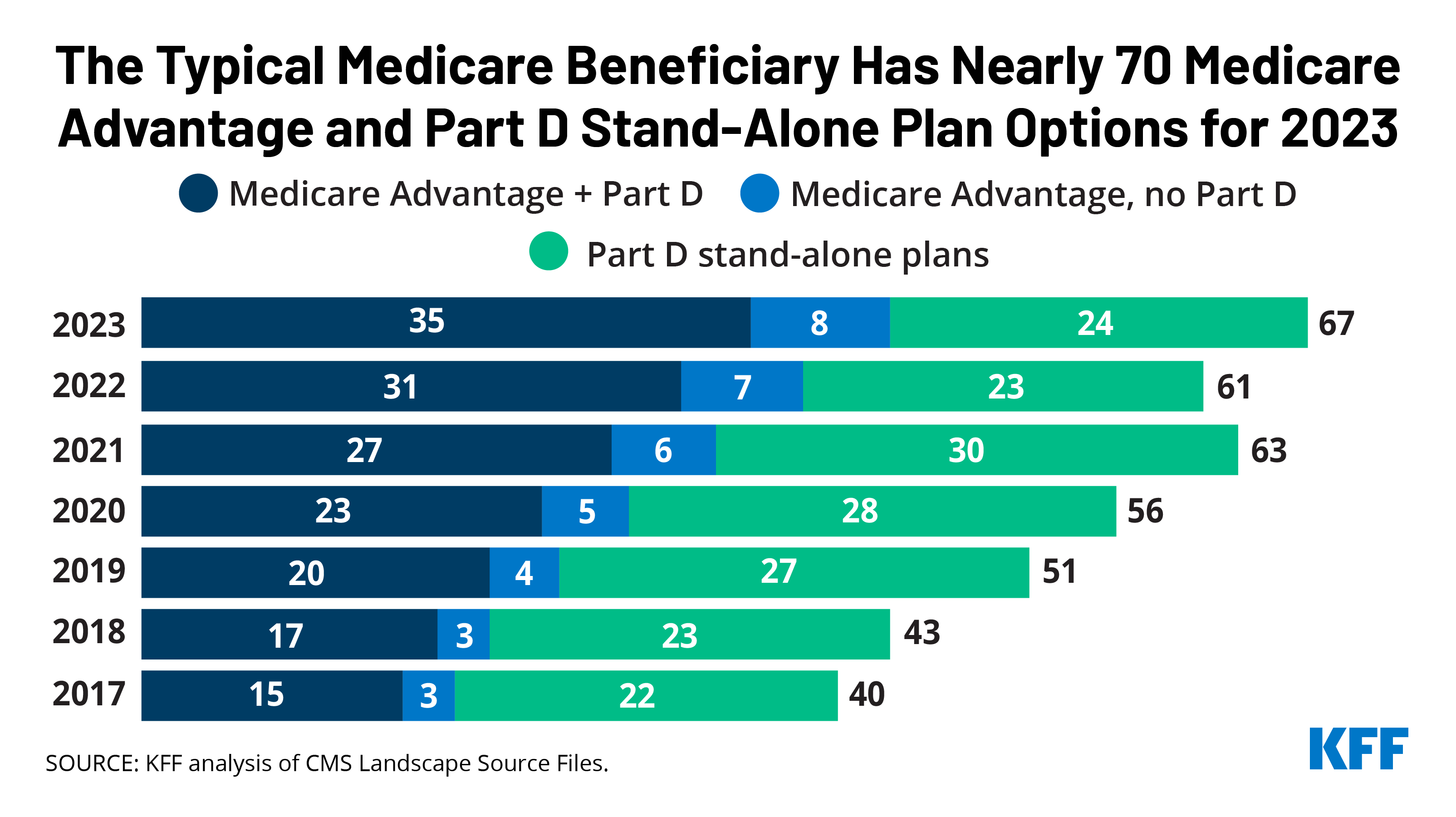 The Medicare open enrollment period that runs from October 15 to December 7 each year is an opportunity for Medicare beneficiaries in traditional Medicare and Medicare Advantage to evaluate their current coverage, compare plans, and decide whether to make a change for the coming year. Beneficiaries can compare Medicare Advantage plans, mainly HMOs and PPOs,…More
Read More
Browse the Latest from KFF