KFF is collecting and analyzing data on COVID-19 vaccinations by race/ethnicity to gain increased insight who is receiving the vaccine and whether some groups are facing disparities in vaccination.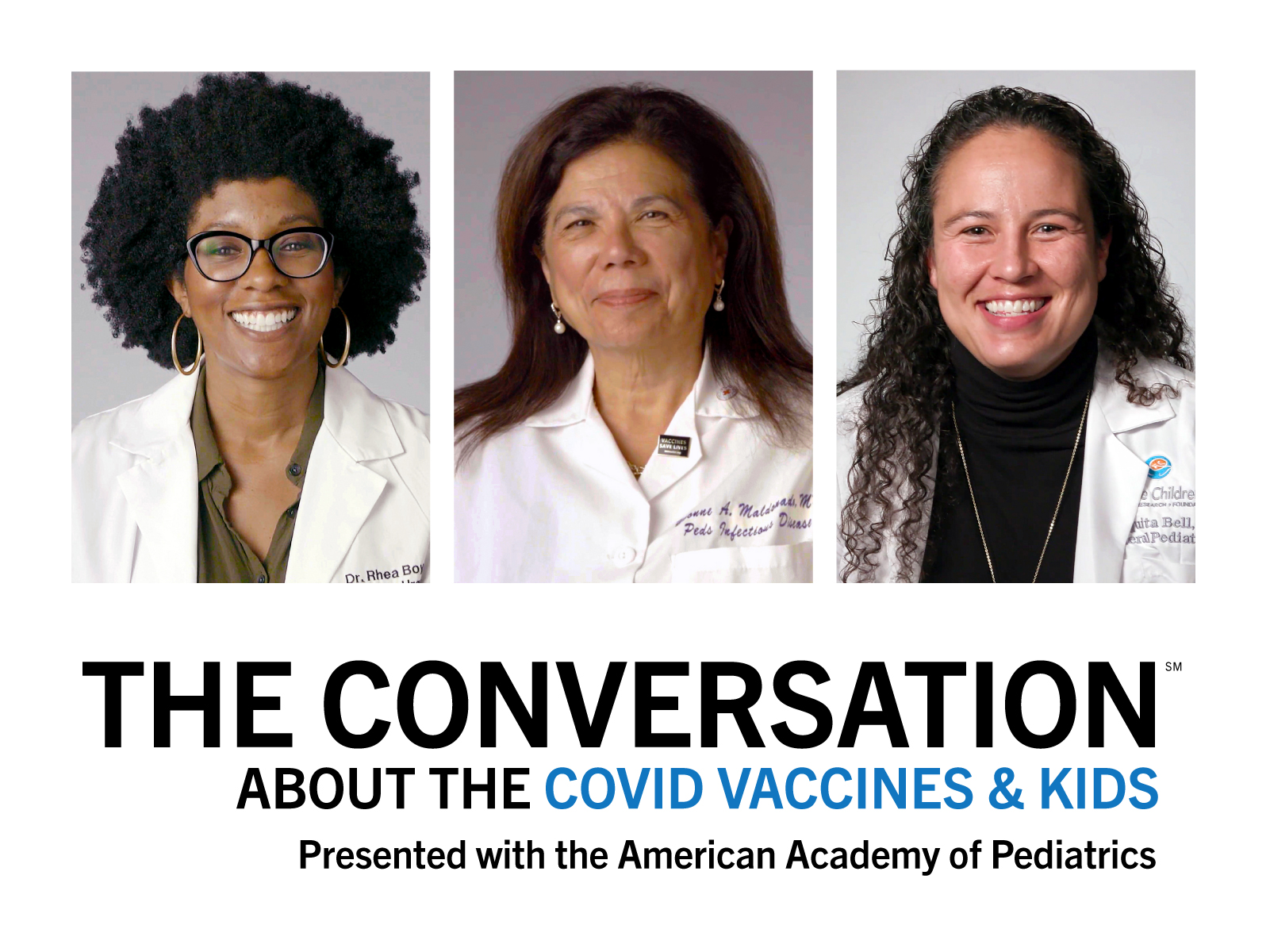 THE CONVERSATION / LA CONVERSACIÓN expands to address information needs about the COVID-19 vaccines available to children 12 and older and the status of vaccines for younger children. Produced by KFF under its Greater Than COVID public information response, this campaign is presented with the American Academy of Pediatrics. The new videos join the expansive living video library featuring Black and Latinx health care workers answering common questions on the COVID vaccines (available in English and Spanish). YouTube/Google, Facebook, Twitter and Pinterest are supporting distribution.
Read More
This fact sheet summarizes the major provisions of the Affordable Care Act (ACA), illustrating the breadth of its changes to the health care system and public attitudes toward those changes.

This analysis examine key demographic characteristics of the uninsured population eligible for subsidies to buy marketplace coverage following the American Rescue Plan.

As policy makers debate whether and how to extend coverage to people in the gap, understanding the characteristics of who these people are can help inform policy decisions.
Browse the Latest from KFF