The Latest: Question of the Week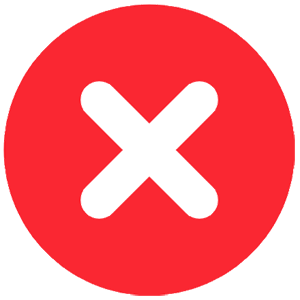 Incorrect.
A recent KHN story notes that Milwaukee County, Wisconsin, became the first jurisdiction in the country to declare racism a public health crisis, citing infant and maternal mortality rates among Black residents in an announcement last year.
Thanks for participating in Question of the Week. Find out how many readers answered correctly in next Friday's edition of The Latest.