Federal and state laws, as well as insurers' coverage policies, shape the extent to which women can have coverage for abortion services under both publicly funded programs and private plans. Women who seek an abortion, but do not have coverage for the service, shoulder the out-of-pocket costs of the services.
Featured Abortion Resources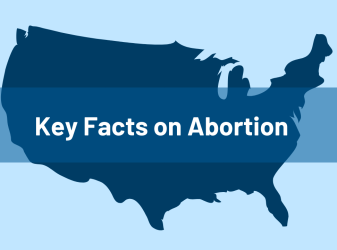 This report answers some key questions about abortion in the United States and presents data collected before the overturn of Roe v. Wade.
Report
See More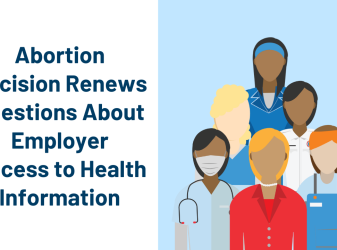 This Policy Watch takes a look at employers ability to access abortion information when their health plan covers abortion services. With some states criminalizing entities who assist in abortions, employers and providers face legal jeopardy and existing privacy laws such as HIPAA (the Health Insurance Portability and Accountability Act) may be limited in their privacy protections.
Blog
See More
---