Federal and state laws, as well as insurers' coverage policies, shape the extent to which women can have coverage for abortion services under both publicly funded programs and private plans. Women who seek an abortion, but do not have coverage for the service, shoulder the out-of-pocket costs of the services.
Featured Abortion Resources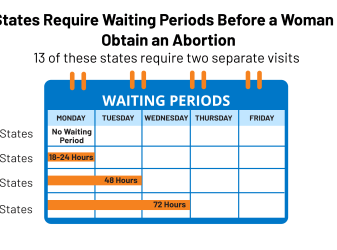 This infographic updates a prior JAMA infographic that presents state policies related to abortion and their intersection with clinical practice. The graphic highlights state-level abortion specific policies, ranging from waiting period laws to medication abortion requirements.
Infographic
See More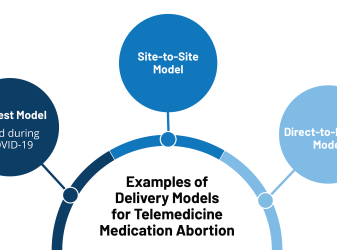 This post looks at a new contactless method of providing medication abortions and now this can be and has been used in response to the pandemic. The post also examines state policies that act as barriers to implementing these new protocols.
Blog
See More
---