This data note describes COVID-19 vaccination rates of nursing facility residents and staff between August 2021 and the week ending September 18th, 2022. We briefly explore how federal policy actions have affected vaccine take-up thus far, and what that might mean for take-up of the new, bivalent boosters.
A panel of experts joined Health Wonk Shop series moderator Larry Levitt in a discussion about how economic policy and legislation such as the Inflation Reduction Act will influence pricing and payment for insurance and health care, including prescription drugs, and who will bear the brunt of rising costs.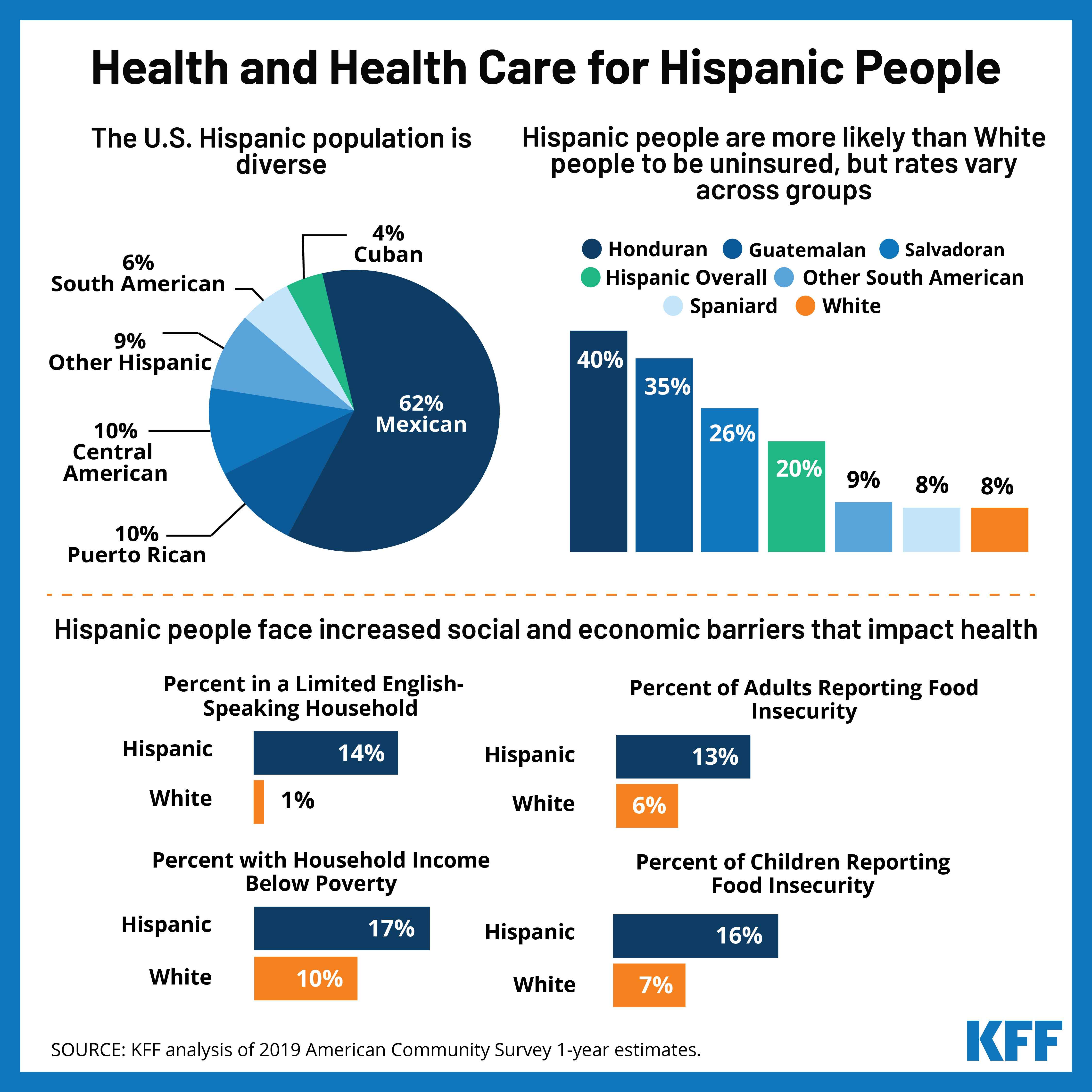 September marks National Hispanic American Heritage Month during which the U.S. recognizes the achievements and contributions of Hispanic people.
Read More
Browse the Latest from KFF